Texas Medicare Supplemental Insurance just like other states, fills in the gaps between what original Medicare pays and what you must pay-out-of pocket for deductibles, coinsurance, and copayments. These policies are sold by private insurance companies that are licensed and regulated by TDI. However, the benefits are set by the federal government.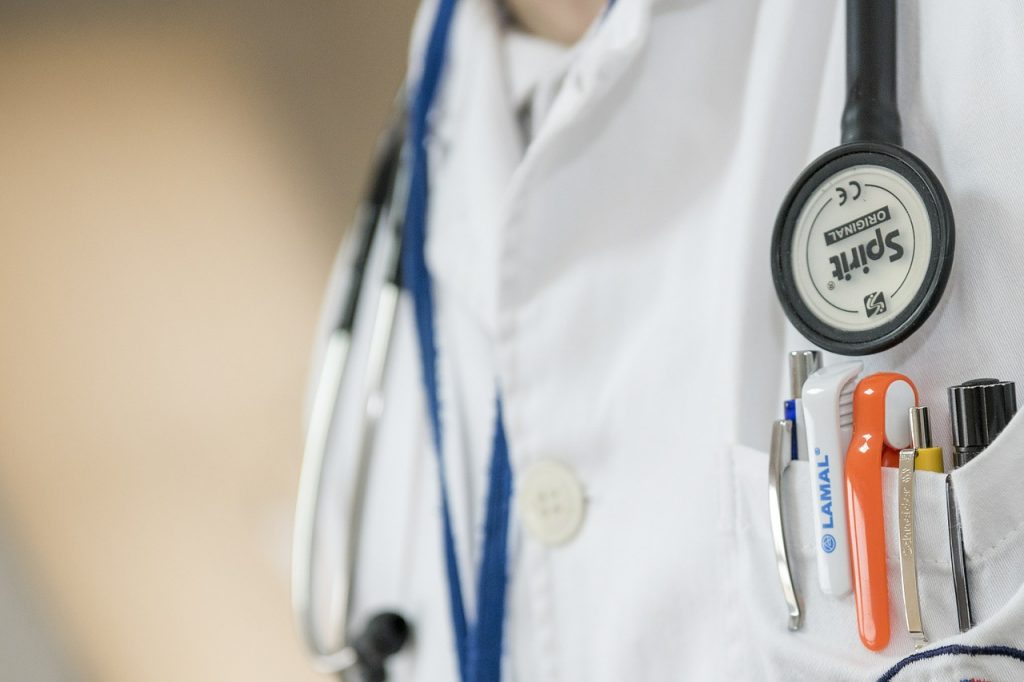 Medicare Supplemental plans in Texas help cover some of those expenses, which may make health-care coverage more affordable for seniors. If you are finding your original Medicare not covering your needs, you might want to check into supplemental insurance.
The best time to buy is during your six-month open enrollment period. Your open enrollment period begins when you enroll in Medicare Part B at age 65 or older. During this period, insurance companies can't refuse to sell you a policy because of your health history or condition. If a person should wait until after opening enrollment period, one might not be able to buy a policy if you have a pre-existing condition.
Although not everyone needs a Medicare supplement policy, if you have other health coverage, the gaps might already be covered. A person might not need this insurance if:
You have a Medicare Advantage
A person has group health insurance through an employer or former employer, including government or military retiree plans.
Medicaid or the qualified Medicare beneficiary (QMB) program pays your Medicare premiums and other out of pocket costs. QMB is a Medicare savings program that helps pay Medicare premiums, deductibles, copayments and coinsurance.
Medicare basics in Texas
Original Medicare has two parts: Part A covers hospital services, while Part B covers other types of medical expenses. You may go to any doctor or hospital that accepts Medicare. Medicare Supplemental Insurance only works with original Medicare.
Medicare part A pays for (hospital coverage)
Home health care
Hospice care
In-patient hospital services
Skilled nursing facility care (after a hospital stay)
All but the first three pints of blood each calendar year
Medicare Part B pays for (Medical coverage)
Medical expenses
Home health care
Outpatient hospital treatment
Durable medical equipment and supplies
Clinical laboratory services
Preventive health services, including exams, health screenings, and shots
Medicare Part D pays for generic and brand name prescription drugs. Seniors can get prescription drug coverage by either joining a standalone drug plan or by buying Medicare advantage. If you have group health insurance, you might already be covered.
Learn more about Texas Medicare Supplemental insurance rates, plans and more at www.emedigap-plans.com/texas-medigap-insurance-plans.