Michigan Supplemental Insurance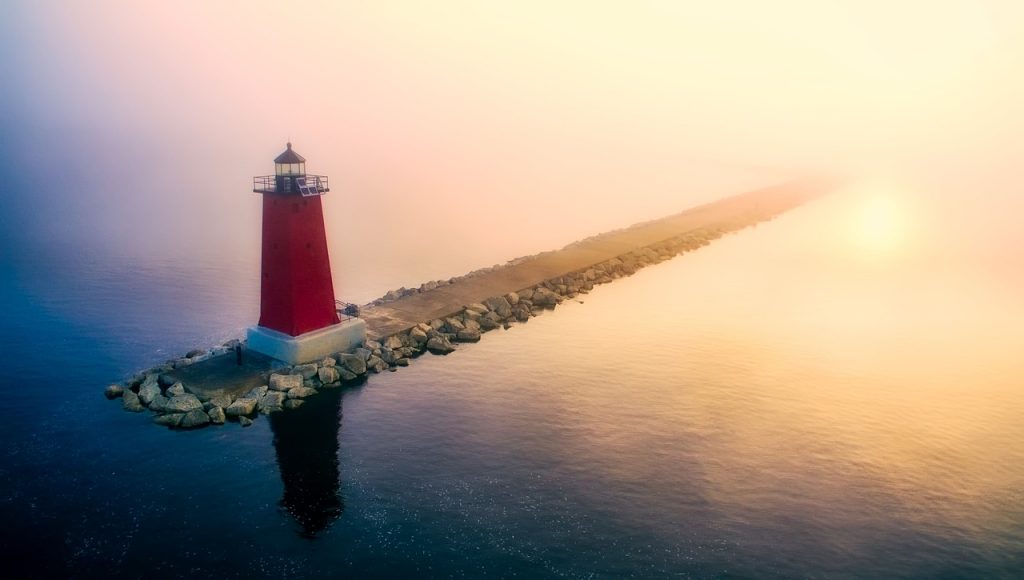 Medicare Supplemental Insurance also referred to as Medigap policies is health insurance sold by private insurance companies to fill the "gaps" in original Medicare. When you buy a Medigap policy in Michigan, you pay a premium to the insurance company for your plan. The policy will be automatically renewed each year as long as you pay your premium, unless the policy was purchased before 1991. To purchase a Medigap policy one must have Medicare Part A and Part B.
This supplemental insurance can be a great option for people who want extra benefits, want to minimize their out-of-pocket costs, and can afford to pay a monthly Medigap premium in Michigan. Original Medicare pays for many health care services, but it does not pay for all health care costs. There are certain costs that one must still pay, including coinsurance, co-payments, and deductibles. These costs are "gaps" in Medicare coverage. You may want to buy a Medigap policy to cover these gaps in Medicare coverage and save money on your out-of-pocket costs. Some Medicare supplemental insurance also provides extra benefits that aren't covered by Medicare, Such as routine annual check-ups and emergency health care while traveling outside the United States.
A person under age 65 and already has Medicare may purchase a Medigap policy at any time. In Michigan, insurance companies who sell major medical policies must offer plans A and C to people under 65 with Medicare. Any company selling only supplemental insurance is not required to sell the A and C plans to people under age 65 who have Medicare due to a disability. However, most companies are allowed to charge more because of past or present health conditions. They may also require a six-month pre-existing condition waiting period before they will cover certain health conditions.
 Medicare Advantage
Medicare Advantage plans generally cover many of the same benefits as Medigap policies. For this reason, you should not have a Medigap policy and a Medicare Advantage Plan at the same time. Medicare advantage plans may have lower premiums than Medigap policies. However, you may have yo use a network of providers and pay different co-payments, coinsurance, or deductibles than people with original Medicare.
In conclusion, beneficiaries must understand that Medigap in Michigan is meant to supplement original Medicare, not replace it. A person has to remain enrolled in original Medicare for your hospital and medical coverage, and you'll need to keep paying your Medicare Part B premium. Medigap plans in Michigan do not offer prescription drug coverage, so if you want to receive such coverage, you may want to consider enrolling in a stand-alone Medicare part D prescription drug plan.
Check out our website at www.emedicare-supplemental-insurance.com or call one of our licensed agents today at 1-877-202-9248